Leverage our combination of digital market and demand analysis alongside trend prediction and internal data analysis for your business.
DO YOU FEEL THE SAME WAY?
THE FEARS OF AN ENTREPRENEUR
Every entrepreneur irrespective of their company's scale, faces these three prevalent fears.
The competition does not sleep. On the contrary, your competitors are most likely working relentlessly to conquer the market.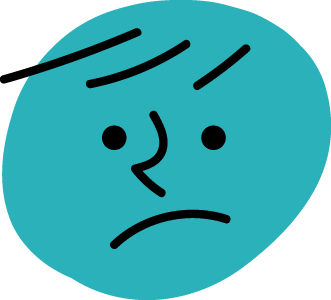 The market is constantly in motion. To avoid unforeseen circumstances, immediate recognition of changes and trends is vital.
FEAR OF MISTAKES AND FAILURE
The day-to-day life of an entrepreneur includes making significant decisions regarding the strategic alignment of the company and the right distribution of financial resources.
Discover how our CEO Marc Fischer used PRAIDICT to confront and cope with the challenges and fears common to entrepreneurship.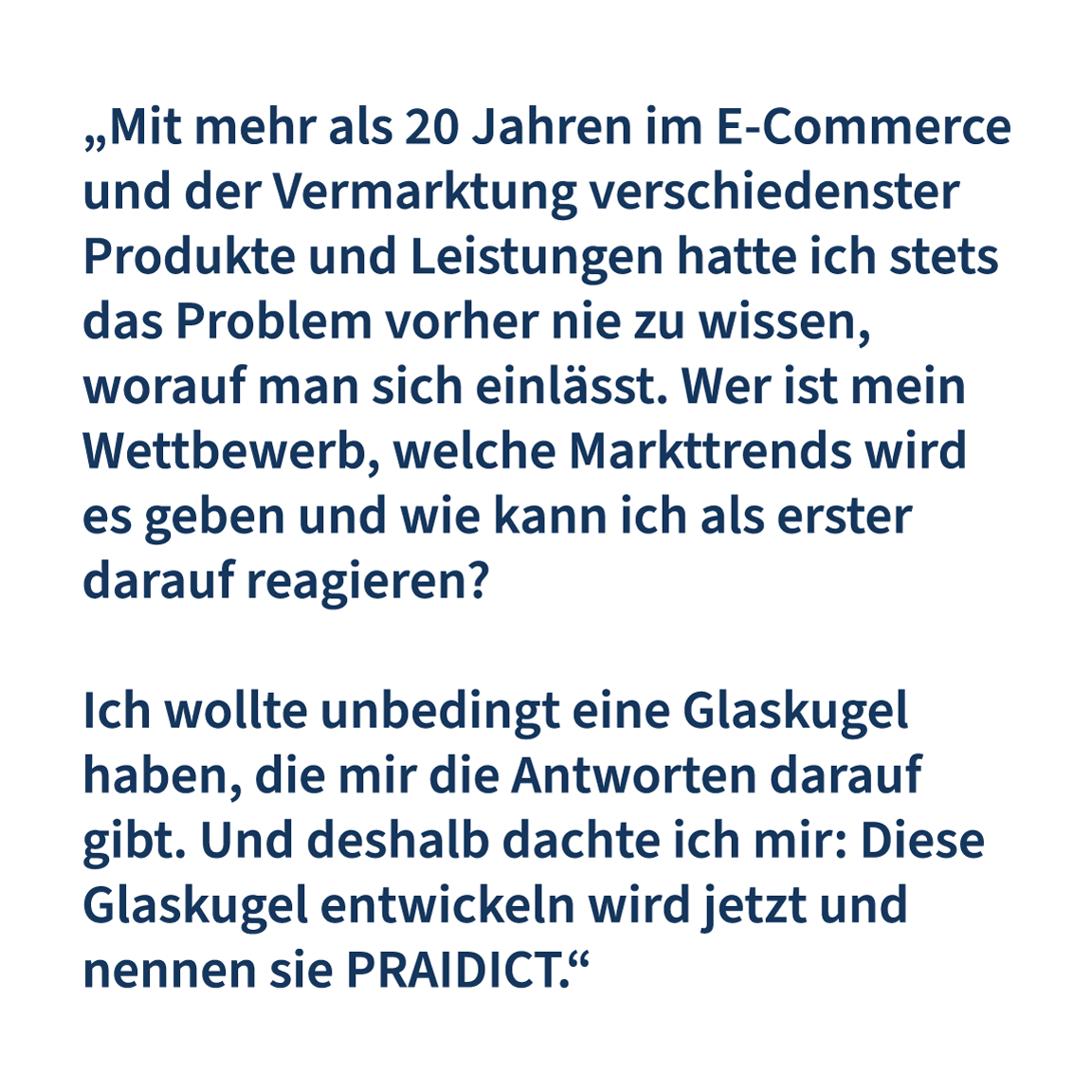 A SYMBIOSIS OF INTERNAL AND EXTERNAL DATA
PRAIDICT has transformed the realm of business predictions, offering detailed insights into a variety of areas such as business productivity, customer inquiries, profit volumes, transactions, assistance-related issues, brand awareness, competitive growth, market dominance, and many more. What was once considered unachievable is now within grasp.
How do we make this happen? By integrating advanced machine learning algorithms with comprehensive digital marketing and demand research to form a notably symbiotic relationship.
PRAIDICT MARKET AND DEMAND ANALYSES
Understanding market trends and competition – foreseeing the demands of tomorrow.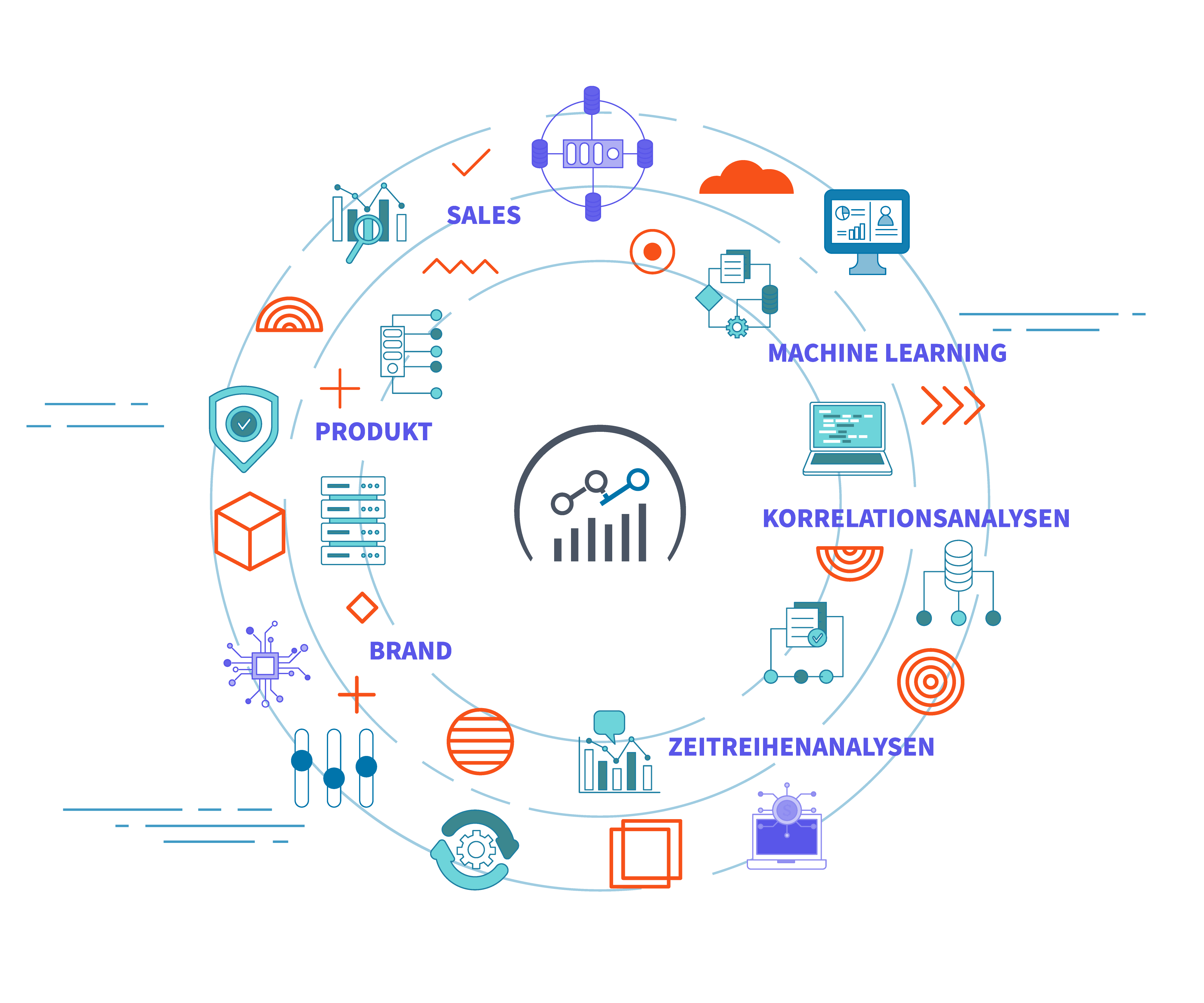 Every organization has crucial data; the trick is understanding how to utilize it.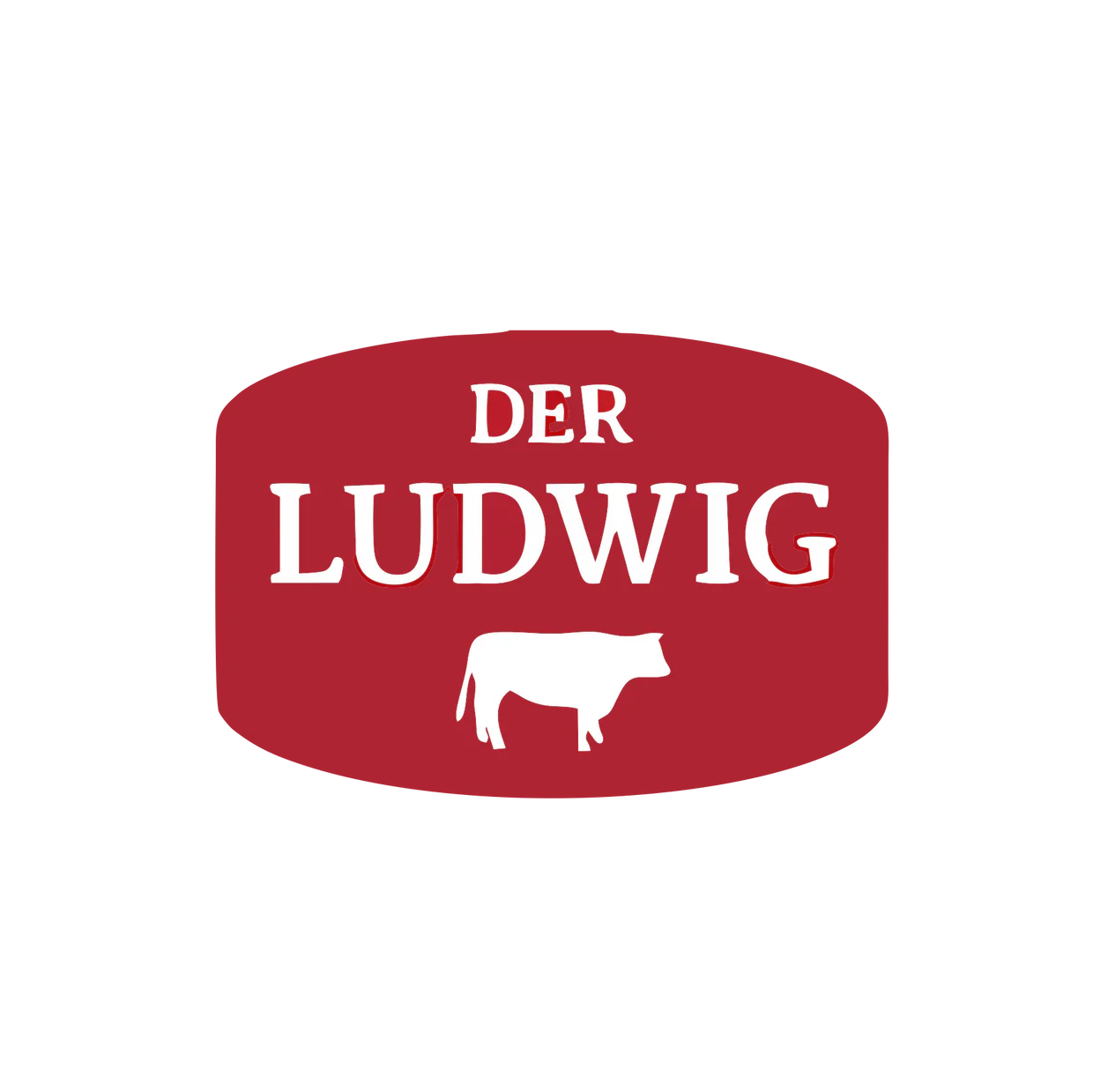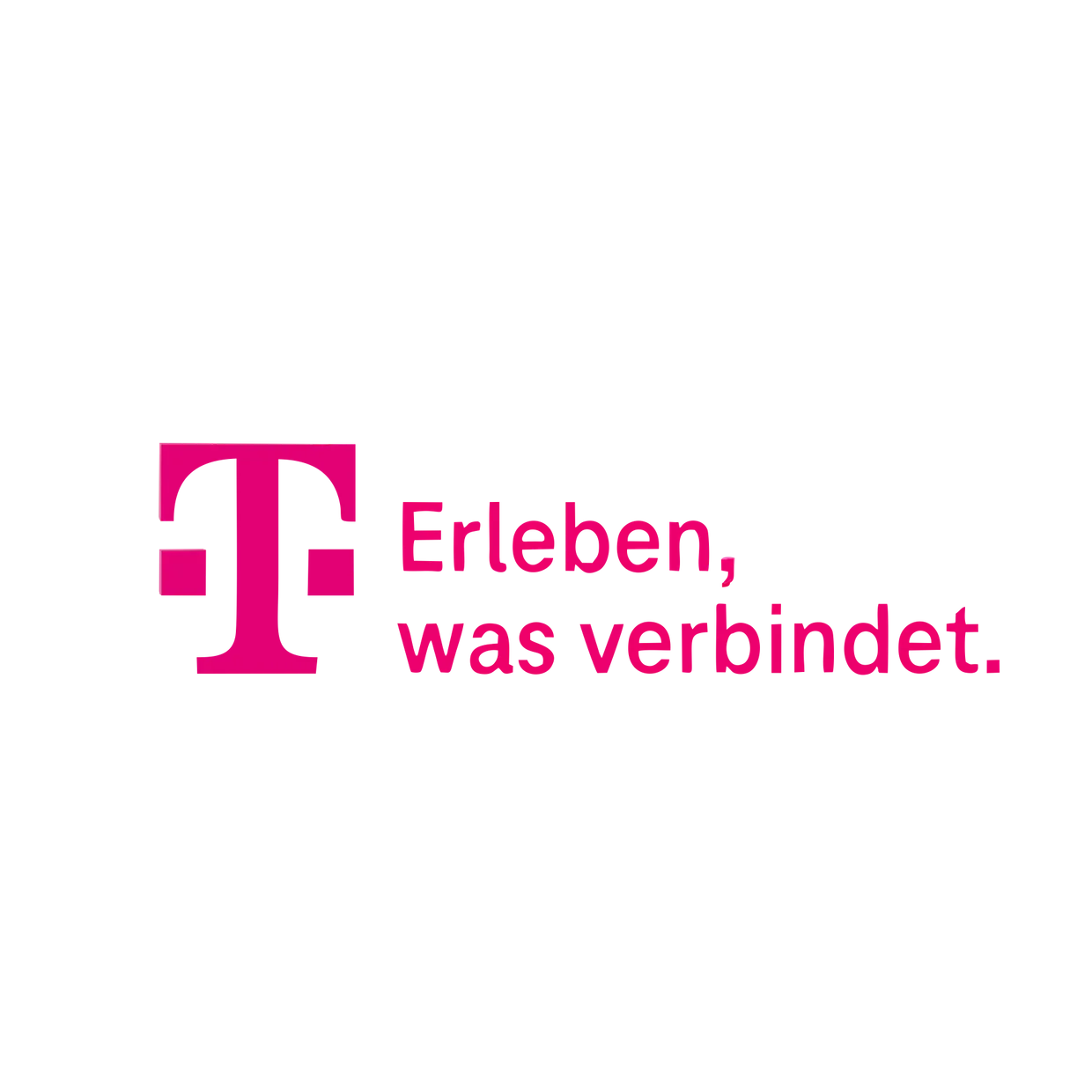 ARE YOU READY TO CONQUER YOUR MARKET?
Step 1
Perform a market and demand analysis for your business model.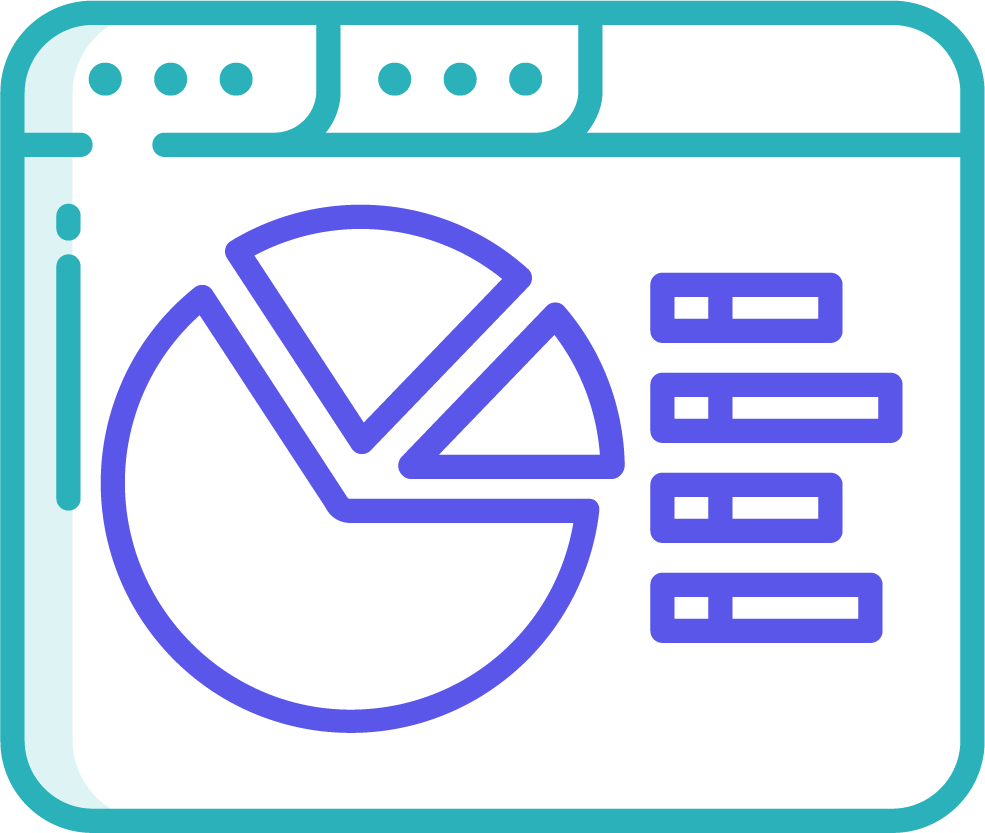 Step 2
Structure and prepare corporate data
Step 3
Identify correlations between internal and external data
ENHANCE YOUR EARLY ADVANTAGE
We have two distinctive solutions available, PRAIDICT market and demand analysis and PRAIDICT analytics, that can be used either together or individually, according to your business's unique requirements.